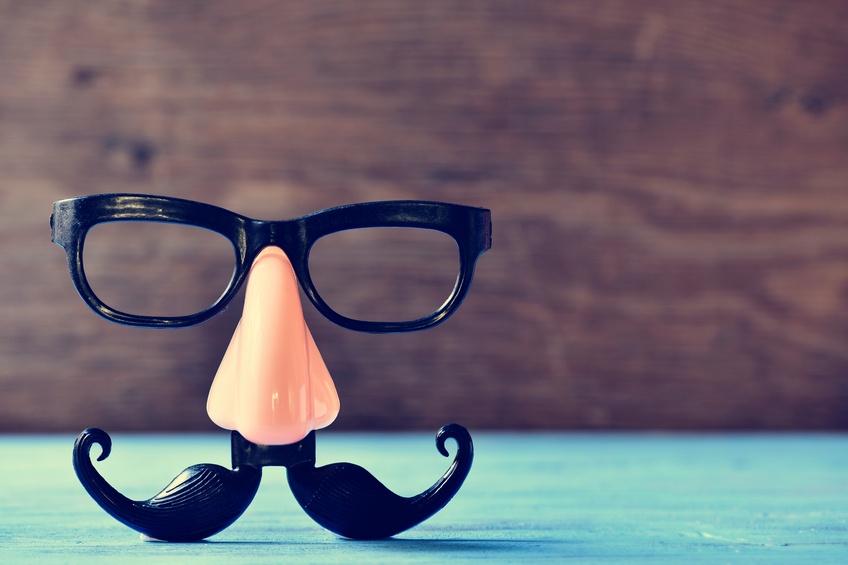 It seems to be a daily occurrence where there is news of a breach of some sort, into private lives, or a company's "secure" information, and most assuredly the classified information of our governments. It has been well reported that these are systematic attacks. As the world has become more intricately connected, with increasing individual anonymity, and more "treasures" available, opportunities for thieves to prosper abound.
Just like information, products are also being cheated. Electronics and electronic components, handbags and watches are traditional targets, and the problem is inclusive to many other industries, including DVDs, pharmaceuticals and apparel. There are covert manufacturers around the globe building or re-claiming products as "authentic", undercutting a company's markets and probably its brand reputation. Because these knock-offs may not be produced under safe conditions and with approved materials, they can also physically endanger both the maker (think child labor) and the consumer. "Counterfeit products may cost the global economy up to $250 billion a year, according to estimates from the Organization for Economic Co-operation and Development (OECD)." ~ USA Today
A recent example from Footwear News, September 2016: "U.S. Customs and Border Protection announced a big counterfeit win this week, seizing $4.3 million worth of fake Salvatore Ferragamo shoes at the Port of Los Angeles/Long Beach. According to the customer office, the 7,800 shoes originated from China and were confiscated on July 20. According to Jaime Ruiz, the branch chief for the Northern/Coastal division of the customs office, this bust is just a piece of the pie illustrating the scope of the problem. He emphasized that counterfeits aren't just damaging to luxury brands' intellectual property, but a major source of funding criminal organizations and could be dangerous for your health, since the chemicals in knockoffs aren't regulated."
Because of this upward spiraling trend, market research firm Markets and Market Inc. estimates that the anti-counterfeit packaging market will be worth $154 billion by 2020, a compound annual growth rate (CAGR) of 13.4%. Currently, the market is about $80 billion. "The anti-counterfeit packaging market is projected to witness significant growth in the future with the increasing popularity of the benefits of authentication technologies and the need for track and trace technologies....Developing markets such as China, Brazil, and India are emerging as growth frontiers for anti-counterfeit packaging. Growing economies, globalization, and reduced trade barriers act as the main drivers for increased opportunities in these nations." ~ Markets and Markets Inc.
The International Anti-Counterfeiting Coalition states that the estimated value of cross-border trade in counterfeit and pirated physical goods is $1.77 Trillion (2009). According to figures attributed to the U.S. Customs and Border Protection Agency, and with pricing based on the manufacturer's suggested retail price (MSRP) of the genuine versions of the counterfeit goods, many of the most valuable fakes were of handbags, wallets, watches and other jewelry, and consumer electronics.
With international trade, the challenge in anti-counterfeiting efforts lies in the fact that there is no international organization for enforcing the laws. So, it's not surprising the anti-counterfeit packaging market is growing quickly, with serialization software, tamper-evident destructible papers and special die-cut labeling, as well as RFID and hologram technology all being implemented to help slow losses from counterfeit activity.
Check out some of our other posts:
1975 Boston Time Capsule Opened
Packaging Delight - Santa Claus Analysis
ESD and Static - Fun With Science!