Posted by Joe Spitz on Sep 29, 2023 12:48:20 PM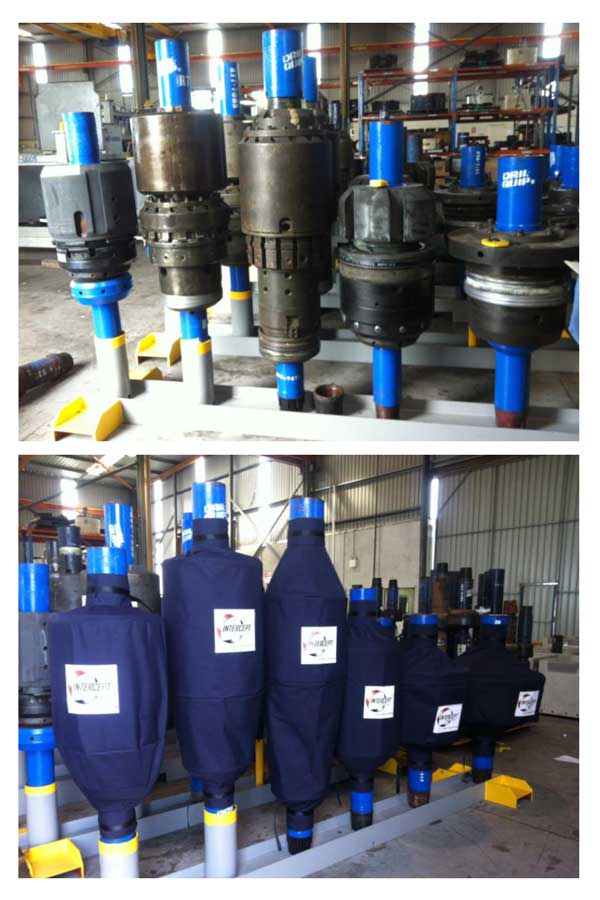 "The first step to change is awareness. The second step is acceptance."
Read More
Topics: better packaging, manufacturers, custom packaging, manufacturing, outdoor storage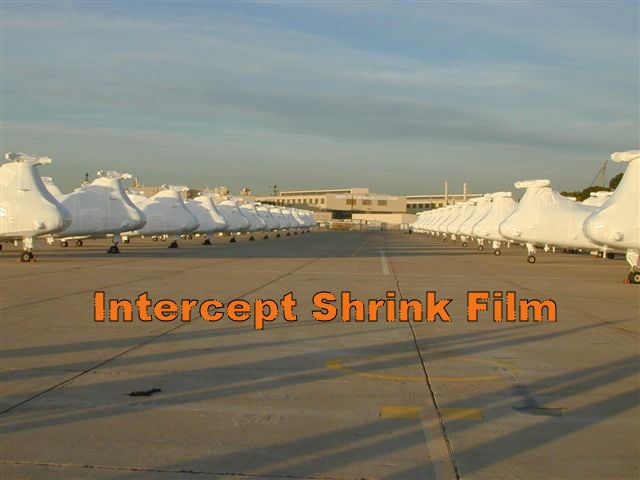 All metals, rubber, paints, leather, and lesser plastics will corrode, especially in harsh environments, close to the ocean or in polluted climates, which are becoming more commonplace with many relatively-new industrialized nations spewing corrosive gases into the borderless atmosphere.
Read More
Topics: Intercept Technology packaging, custom packaging, military
The strength of Liberty Industrial Shrink Film is not only measured in tensile strength but also in film elasticity which is unequaled in the market today. A special blend of resins gives LISF the ability to resist punctures and tearing or become brittle in the cold weather, insuring your product is completely sealed from harsh weather.
Read More
Topics: heavy duty barrier, custom packaging, shrink film, creative packaging, outdoor storage