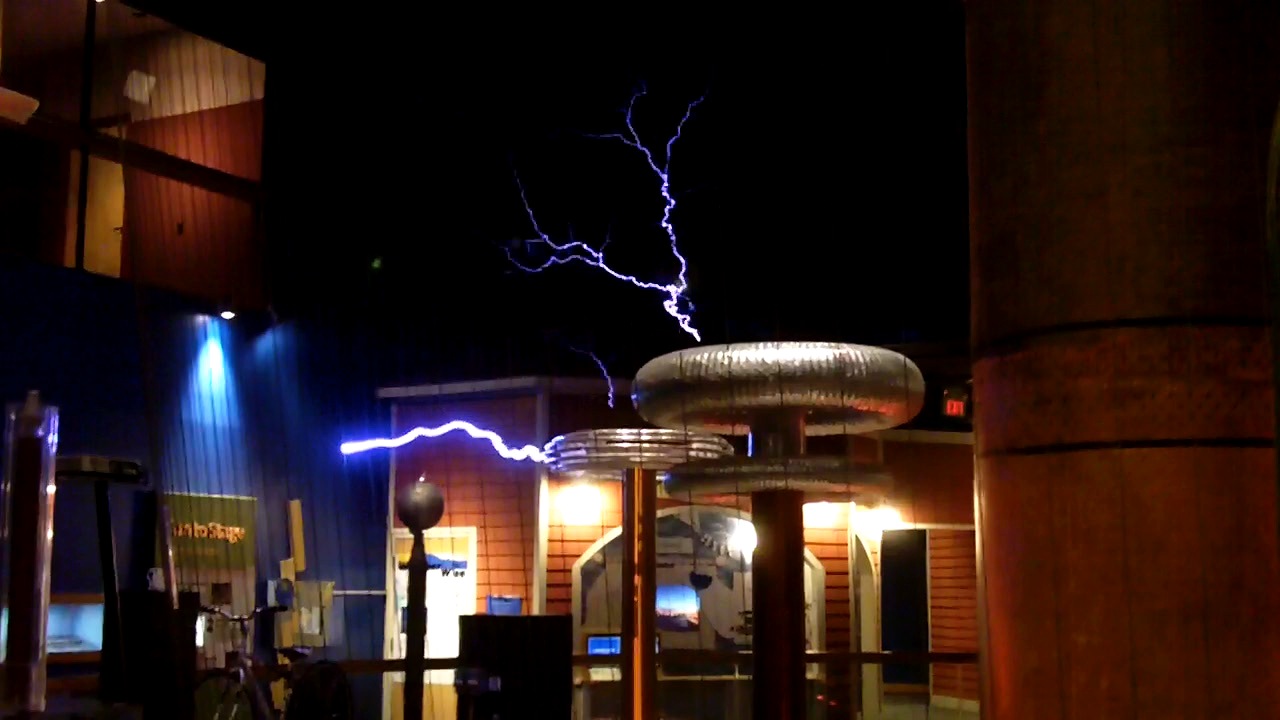 At Liberty Packaging, where our clients are mostly industrial manufacturers, we have labeled the month of February ESD Month, as the weather across much of the United States is colder with less humidity. Electrostatic discharge is more likely to happen at this time of the year, for instance, when you pull two articles of clothing apart, you hear that crackling noise (charge devise model or CDM) or when you walk across the carpet to touch a metal door knob and zap!....that's the Human Body Model (HBM).
Of course, electronics manufacturers are concerned with ESD, but other manufacturers may be aware of it also. As an example, an Intercept Technology packaging customer in Europe, Corus Steel, first selected Static Intercept to solve a worker safety issue. Both steel and humans are good conductors, so if either was to build up a charge and the charge is not drained to ground or dissipated, the other may take on that charge. That charge could potentially be very dangerous to a human being.
Speaking of danger, companies working with energetic chemistries must be aware of ESD. They know that there should never be highly conductive or insulative materials in their work areas. The ESD industry standard designates these areas as the ESD Protective Area (EPA). It becomes more difficult to manage for manufacturing companies when their products are no longer in their own EPA control, but are in transit or storage and/or the product is with a service engineer or in their customer's possession. It is during these common situations that a strong protective packaging strategy is most important to have in place to maintain quality control.
This month:
Liberty will share some ESD definitions to help form the foundation to our discussion.
We will briefly discuss the packaging products used to combat ESD and how they work.
We will discuss the relationship between corrosion and ESD.
We will also share a unique video about the basics of ESD from educator Don Donovan, Science Department Head at Thayer Academy, for your review.
This is a very complex field of study and we're touching on the basics of ESD with this series. If you require more in-depth information and/or a facility and policy review, Liberty recommends Dangelmayer Associates.
Intercept Technology Packaging products fit within a sustainability strategy because they are reusable, recyclable, do not contain or use volatile components (No VOCs, Not a VCI) and leave a smaller carbon footprint than most traditional protective packaging products.