Joe Spitz
Recent Posts
Posted by Joe Spitz on Feb 15, 2023 5:03:34 PM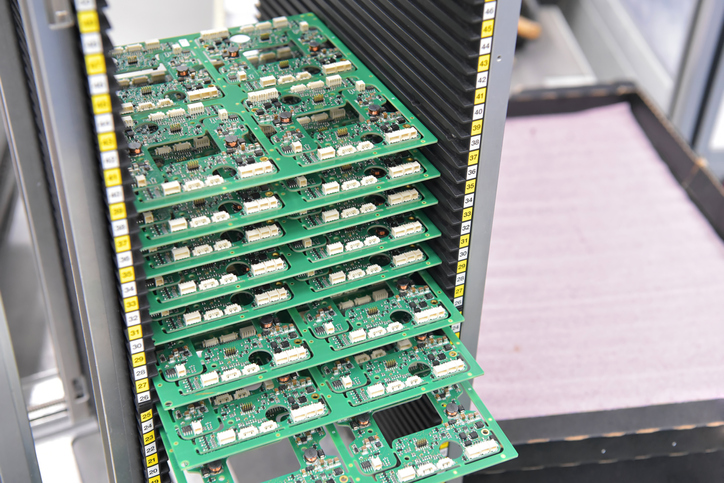 Discussion: CHIPS Act - Bring it Home
Read More
Topics: American manufacturing, manufacturers, electronics packaging, Semi-conductor
Posted by Joe Spitz on Feb 15, 2023 1:58:46 PM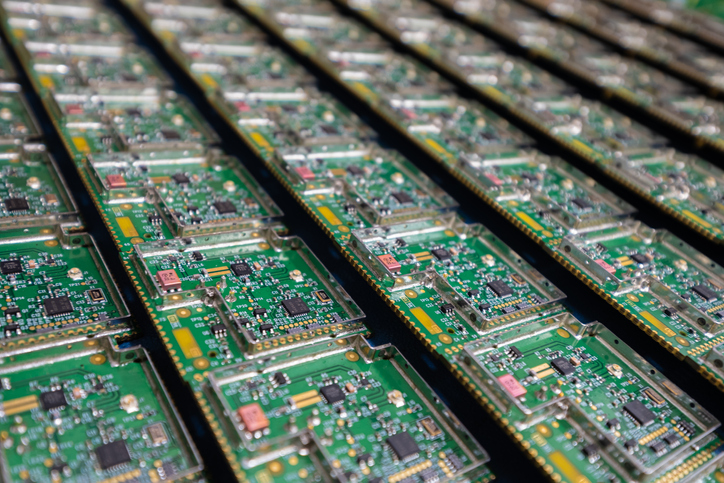 Discussion: CHIPS Act Hurdles
Read More
Topics: American manufacturing, manufacturers, electronics packaging, Semi-conductor
Posted by Joe Spitz on Feb 15, 2023 1:22:01 PM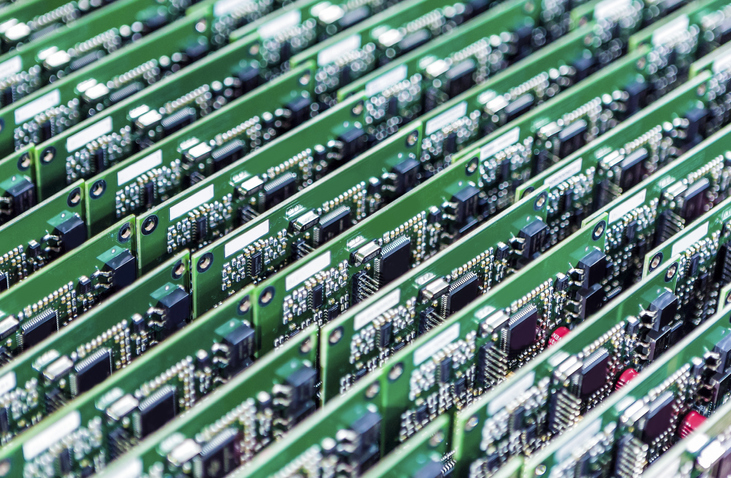 Discussion: The U.S. Government's $52.7 billion Chips for America Fund
Read More
Topics: American manufacturing, manufacturers, electronics packaging, Semi-conductor
Posted by Joe Spitz on Jan 2, 2023 11:26:49 AM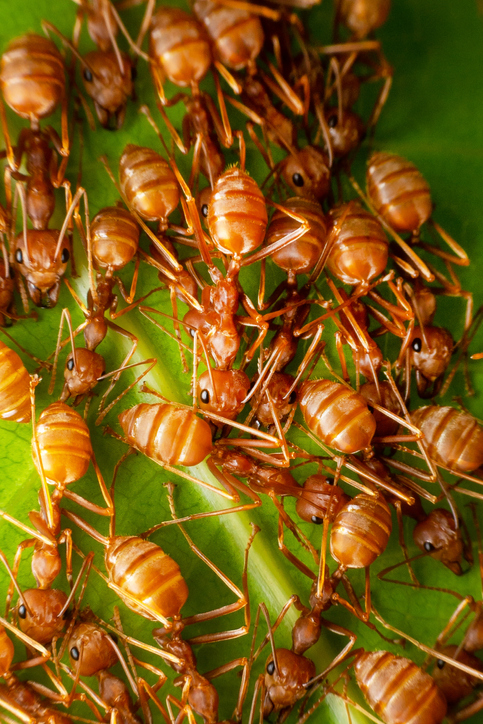 "Some of the greatest leaps humanity has made have been fueled by our greatest inventors, Americans who have changed the course of history with their brilliance and dogged perseverance." ~USPTO Director Andrei Iancu
2022 was an exciting year for the Intercept Technology Group and Intercept Packaging. Global Director, Keith Donaldson, was awarded a United States patent in April in the Insect Barrier category. This is a well-deserved reward for Donaldson's years of relentless and dedicated pursuit in the advancement of INTERCEPT Technology™. More important is his success in finding solutions for companies worldwide and in doing so, making the world a better place by encouraging the use of Intercept Technology materials in varied and challenging situations.
Read More
Topics: anti-microbial, Intercept barrier packaging products, environmental issues, insect barrier
Posted by Joe Spitz on Oct 24, 2022 10:55:26 AM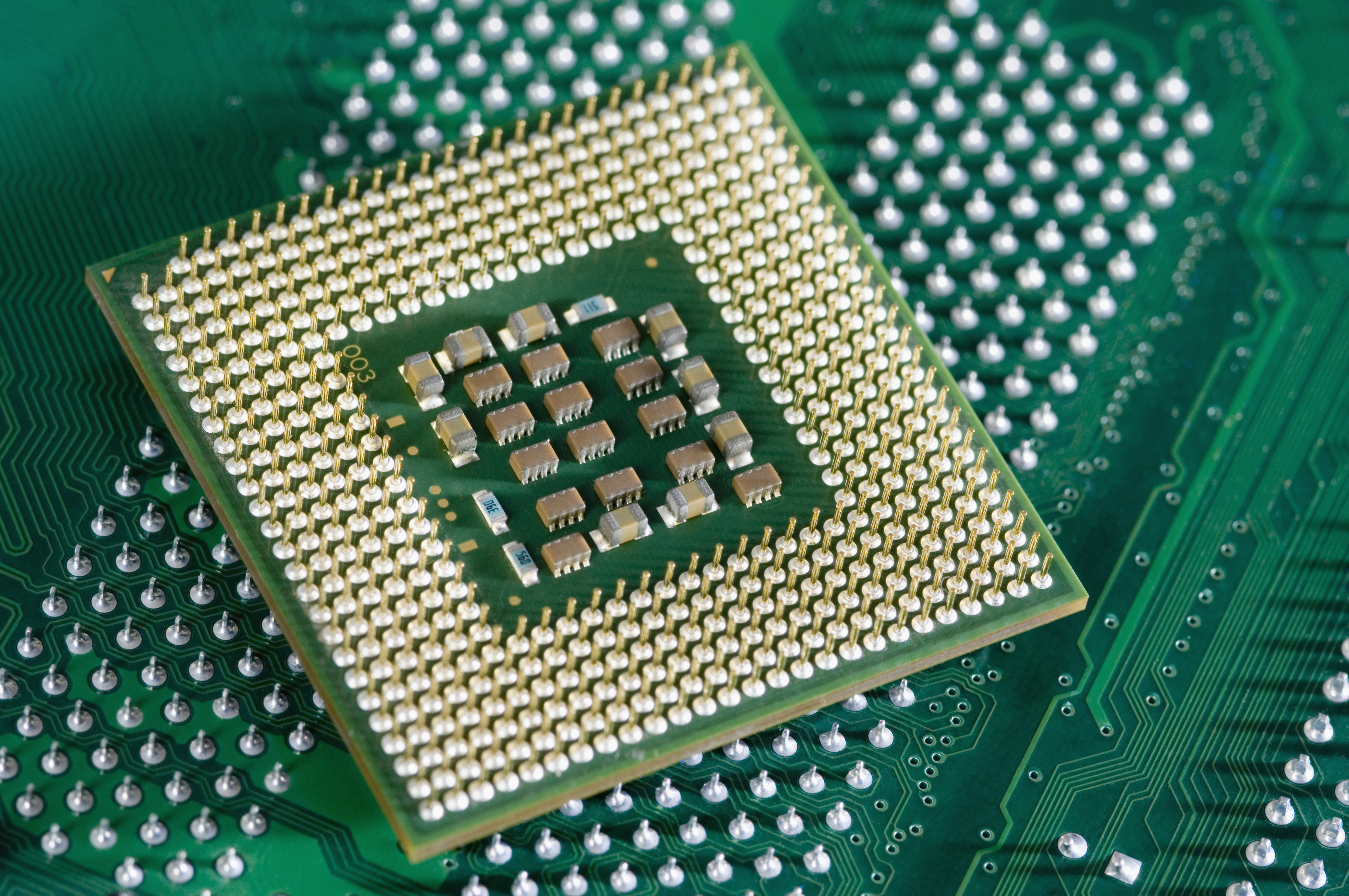 In conversation with a young union pipe fitter (Local 537) at the local pub, he shared how they prepare metal surfaces for welding, soldering, joining, and where the stress points are. Our man emphasized that with any pipe system, it is the joints or the connections that are the most susceptible to failure. It occurred to me that is the case with most products, simply, the weakest link is where materials meet.
Read More
Topics: barrier packaging, ESD, quality, anti-corrosion barrier packaging, electronics packaging, quality assurance, Static Intercept, Corrosion Control, Static
Posted by Joe Spitz on Dec 16, 2021 2:52:25 PM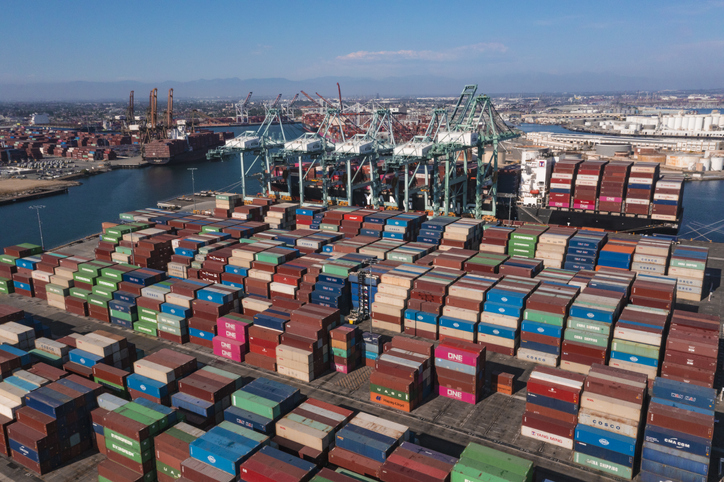 Prepare for the Worst
The 8 Questio

ns Manufacturers Must Ask
Current supply chain delays have been reported and discussed extensively by news outfits and logistics experts, with predictions that these delays will continue for much longer. The "just-in-time" philosophy is no longer in play. With this in mind, it's important to note: corrosive gases will always be in the ocean's atmosphere; the amount of time spent in transit, especially via ocean freight, increases exposure and can affect the reliability of your product.
Read More
Topics: oil-free packaging, reliability, plastics, supply chain safety net, quality assurance, recyclable, protective packaging, outdoor storage
Posted by Joe Spitz on Nov 15, 2021 11:25:50 AM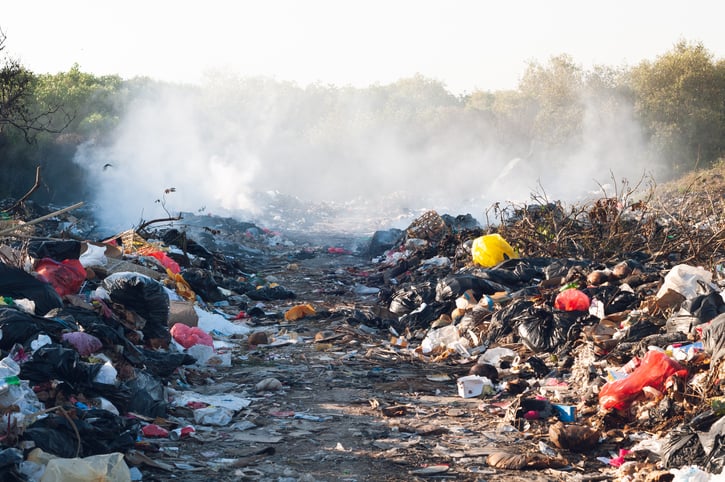 Listed below are some outstanding applications for recycled plastics. There are so many more to consider, but these piqued my interest. Commitments from industrial leaders to build products with recycled plastics help to create the market, generating incentive and adding value to industrial and consumer packaging produced with recycled materials.
Read More
Topics: how to reduce packaging waste, sustainable packaging, plastics, recyclable
Posted by Joe Spitz on Sep 28, 2021 1:54:14 PM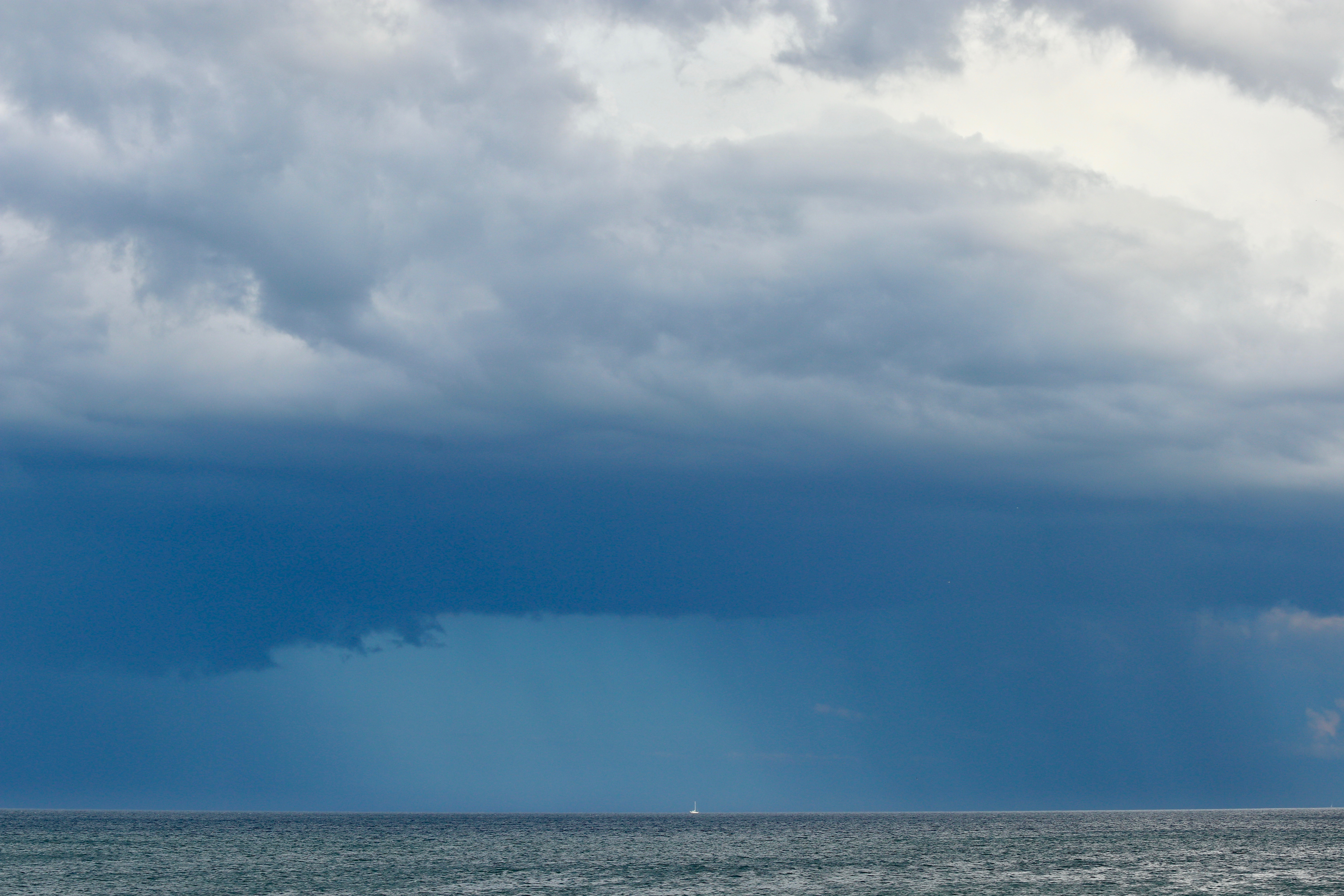 There is a well-intended drive in motion to eliminate single-use packaging, because the world is choking on trash and it's only getting worse. A very large part of the problem is that developed nations are shipping their trash to developing nations, which necessarily are the least prepared to manage it. Too often in the process, trash spills into waterways leading to oceans, disrupting and entangling animal inhabitants, and presenting a health hazard for the residents of these developing nations. All of these factors and more create a mess that is most imperative to solve, and which is something that can be corrected with our help.
Read More
Topics: how to reduce packaging waste, recyclable, protective packaging, environmental issues
Posted by Joe Spitz on Jan 9, 2020 10:29:19 AM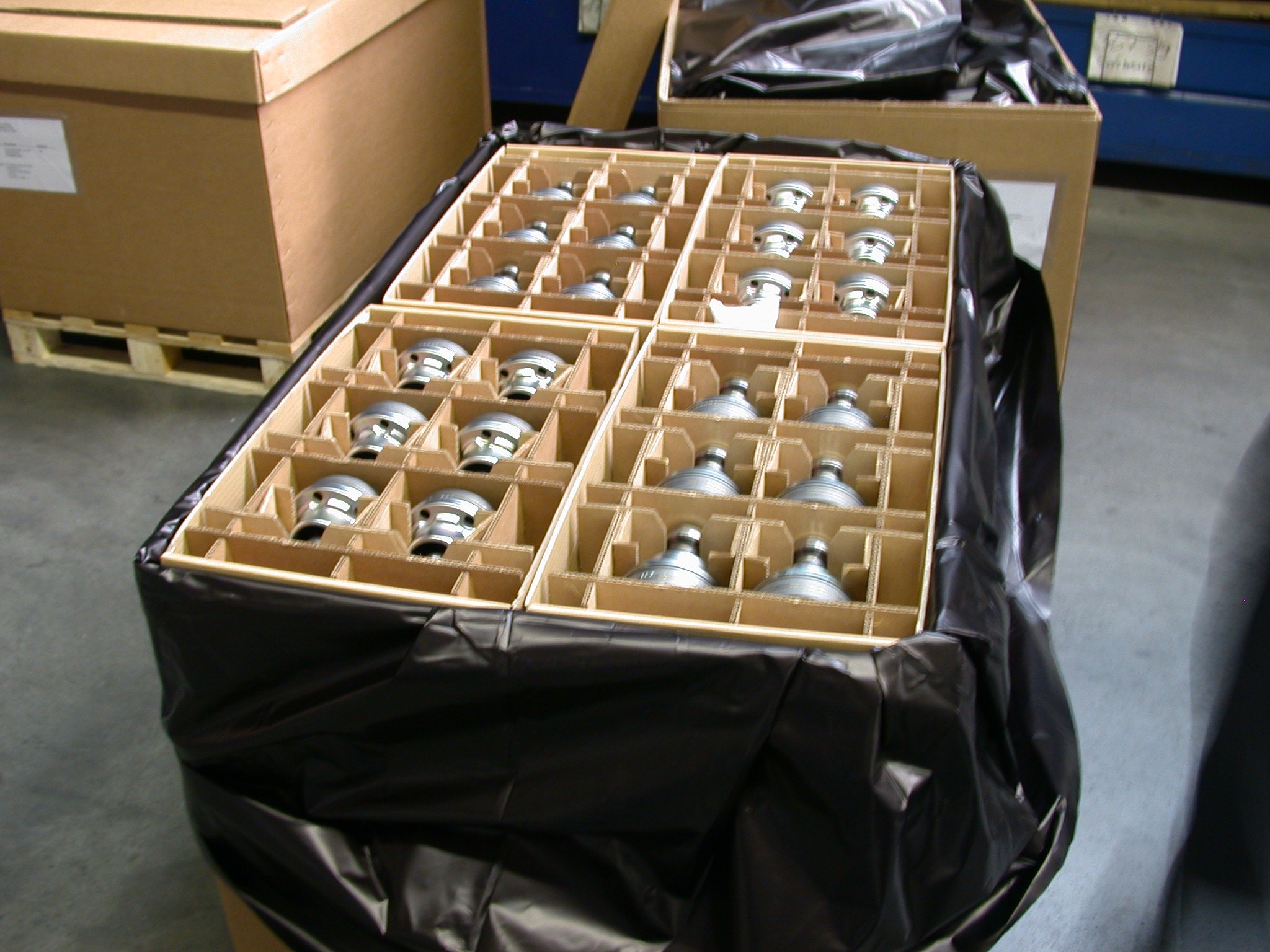 Without barrier protection in place, paper fiber corrugated cartons may cause corrosion on products stored within. In fact, even a product stored for just four weeks in a corrugated box that meets the archival standards established by the U.S. National Archives and is at the upper limits of the sulfur level specified, would see corrosive sulfur potential exposure equivalent of greater than 20 years of natural exposure. Four weeks is not a lot of time for shipping and storage, especially if that carton is shipped overseas and/or into humid, harsh environments where air pollution is prevalent.
Read More
Topics: corrosion, barrier packaging, packaging, quality assurance
Posted by Joe Spitz on Dec 17, 2018 12:48:50 PM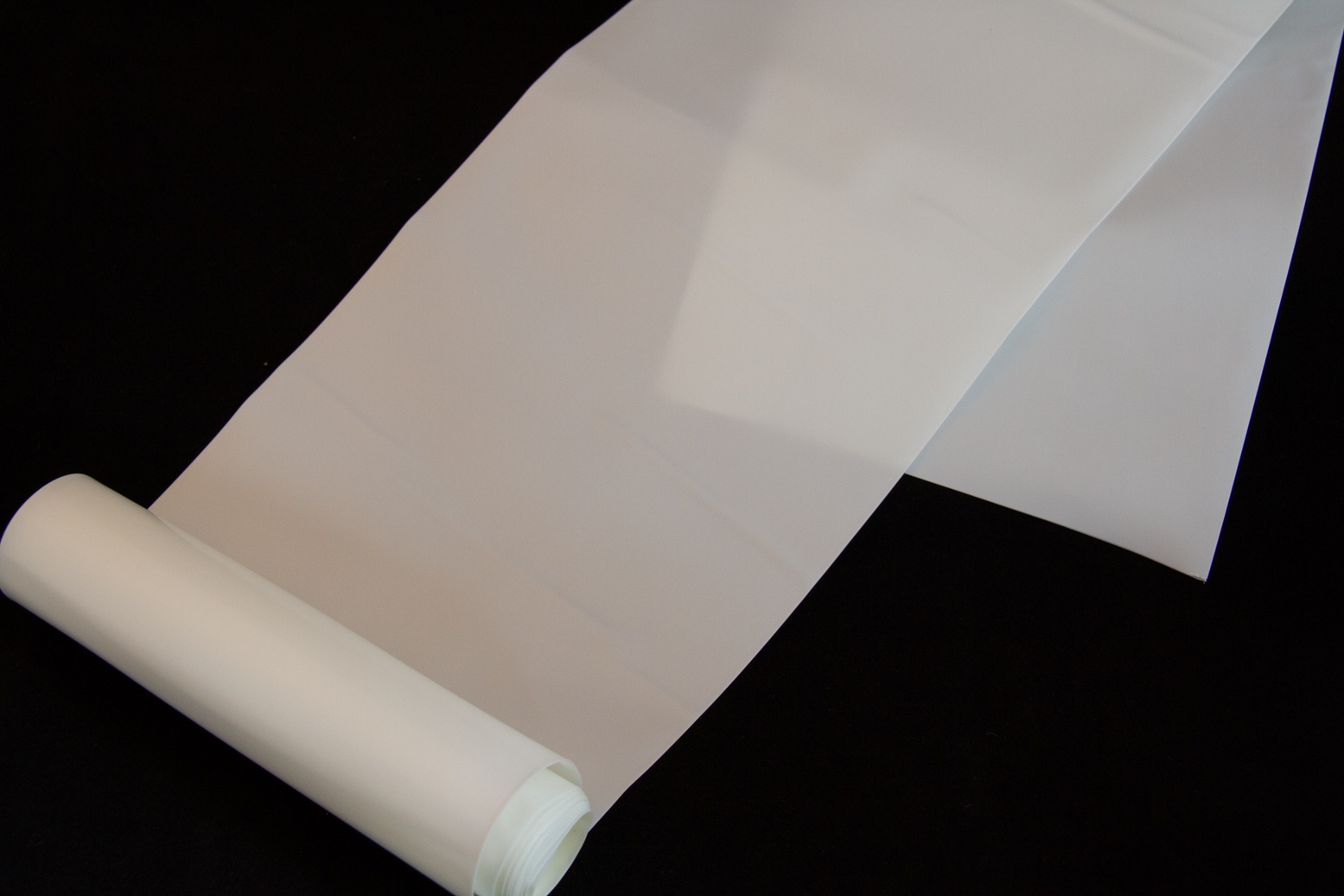 Lately, we have had more requests for our fire retardant film, known as AT-FR. The most unique aspect of this NASA tested and approved AT-FR is that not only is the plastic film a clean halogen-free fire retardant (FR) polyethylene film, but it also dissipates static charges or arcing. Isn't that smart, not only to prevent fires after ignition, but also aiding as a barrier in preventing fire from igniting in the first place. Being static dissipative, AT-FR is great for keeping electronic devices safe from electrostatic damage (ESD).
Read More
Topics: ESD, fire retardant, atfr