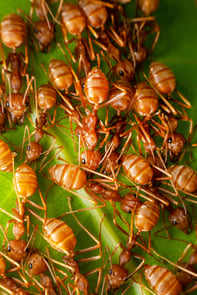 "Some of the greatest leaps humanity has made have been fueled by our greatest inventors, Americans who have changed the course of history with their brilliance and dogged perseverance." ~USPTO Director Andrei Iancu
2022 was an exciting year for the Intercept Technology Group and Intercept Packaging. Global Director, Keith Donaldson, was awarded a United States patent in April in the Insect Barrier category. This is a well-deserved reward for Donaldson's years of relentless and dedicated pursuit in the advancement of INTERCEPT Technology™. More important is his success in finding solutions for companies worldwide and in doing so, making the world a better place by encouraging the use of Intercept Technology materials in varied and challenging situations.
INTERCEPT has been tested and is being used in countries across the globe, in diverse environments, and has been studied and verified effective against both fire ants and termites. Intercept has been proven in the field and the United States Patent Office, by granting this patent, validates Intercept's effectiveness as a barrier to insects. They won't gnaw it, they can't create holes in it, like with other materials. Insects cannot cross this chemical-free INTERCEPT barrier.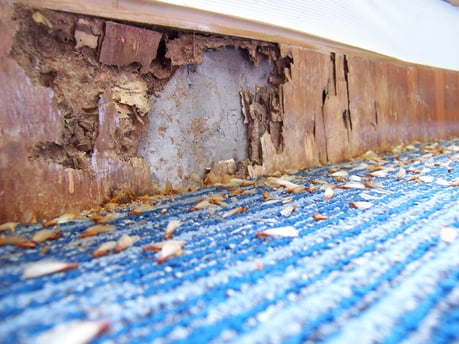 Solid-state INTERCEPT Technology is an amazing product. Here is a list of just some of INTERCEPT's most valuable qualities:
Insect barrier
Corrosion protection
Electrostatic discharge protection
Mold and mildew inhibitor
Flexible and easy to work with
Recyclable
Reusable
Inherently clean (no outgas or particle shedding)
Meets RoHS, REACH, CA 65
Cleanroom processing available