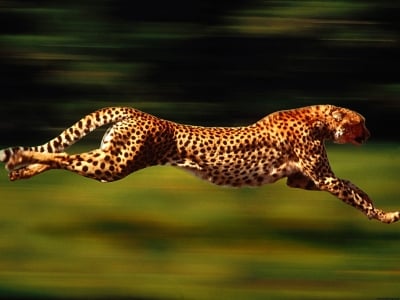 Today's post was written by Albert Greenhut of Engineered Materials, Inc.
What do little kids like? Loud horns, big locomotives, fast airplanes, cool cars, etc.

Anything that is big or fast or strong that pushes the limits of our imagination appeals to the inner child in all of us, some of us even let this inner child run wild and can truly enjoy "big boy toys". That same philosophy applies to when you ask a child what their favorite animal is. You usually hear something like an elephant because it's enormous, a shark because it's scary, or a cheetah because it is fast.
Read More