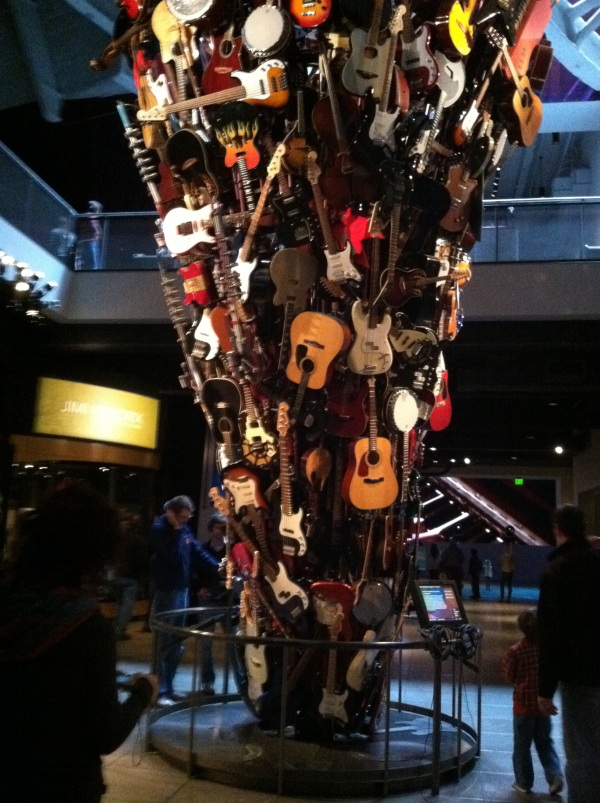 Today's post is by guest writer Albert Greenhut of Engineered Materials, Inc..
There is field testing and then there are tests in the field.
At the Intercept Technology Group, we have run all our products through the gamut of industry-recognized tests. Our materials have performed well in these tests, but as a consumer I always keep a wary eye on the fine print, as all wise consumers should. Being familiar with these tests I can say that they are tough, but nothing compares to the real life tests.
We got a call from a guitar player in Thailand, telling us about a set of circumstances that wound up being an extreme field test for Intercept Technology packaging.
Read More