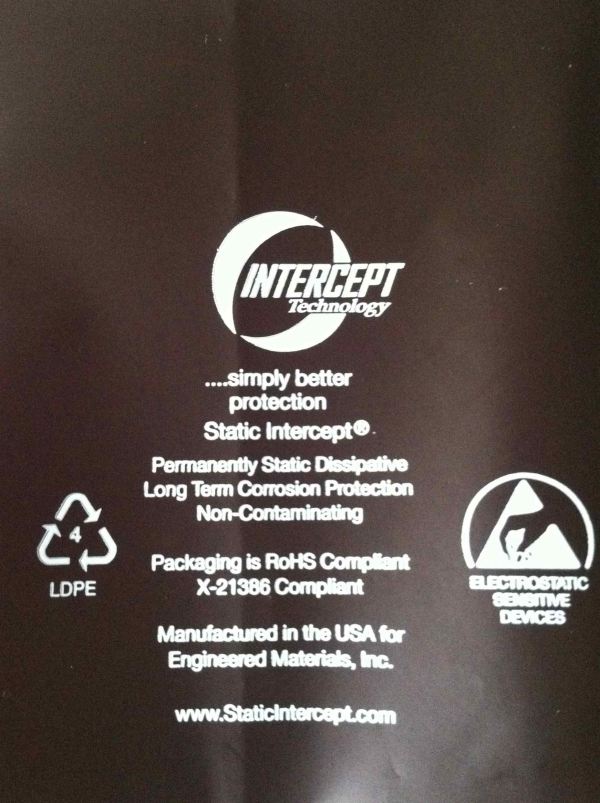 Today's post is from guest Albert Greenhut of EMI.
This being an election year, we are hyper-aware of all the ways government impacts and affects our lives. The myriad taxes, foreign policy in the form of free trade agreements and import / export duties, even how private business interacts with the government, ongoing environmental debates, and so on.

Many of these ideas and changes have merit, but always seem to come with strings attached; some are just so convoluted and complex that it becomes difficult to determine who will be impacted and how. The view from the cheap seats allows me to ask, "what if a business could contribute toward solving many of these major issues while saving itself money and becoming more efficient?"
Read More