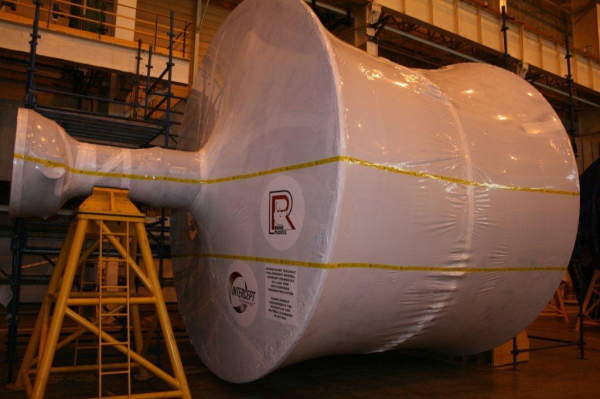 Today's post by intrepid and well-traveled blogger Albert Greenhut of Engineered Materials Inc., Chicago, IL
Kimberley, South Africa (home to the original DeBeers mine) was the second city in the world to have electricity, first installed in 1881. South Africa, more specifically Johannesburg, is now in an interesting position regarding electricity.
Fast forward to today. South Africa is the biggest consumer of electricity on the African continent, at 215 billion kWh (kilowatt hours) consumed each year, twice as much as Egypt consumes, 104 billion kWh, as of 2011. With an ever growing population and the biggest economic engine in Africa, these demands are surely on the rise.
Read More